Akron DJ DJ in youngstown DJ in Cleveland DJ in Pittsburgh DJ in erie DJ in Toledo Cleveland wedding band. ohio wedding band. youngstown wedding band. columbus wedding band. akron wedding band. toledo wedding band. Cincinnati wedding band. Redline Band Red Line Band Ohio weddings in cleveland weddings in pittsburgh weddings in columbus weddings in youngstown weddings in akron weddings in toledo weddings in erie weddings in cincinnati weddings in dayton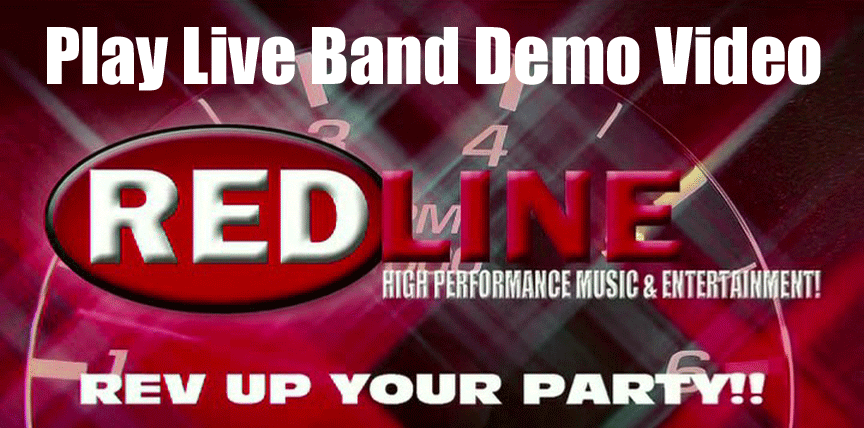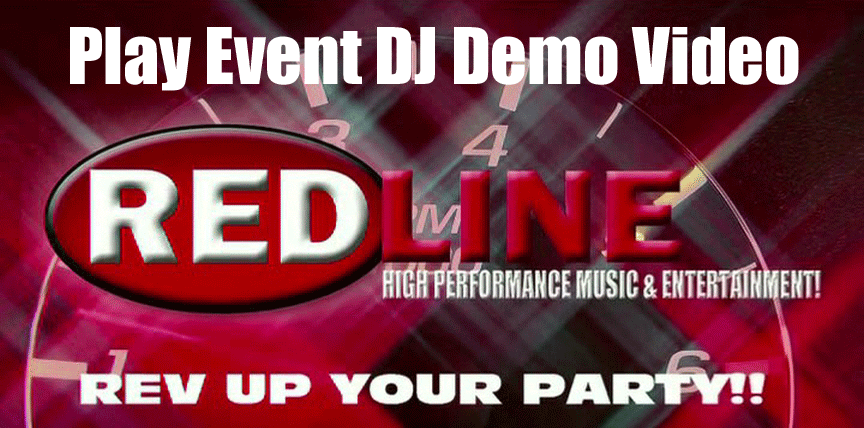 A supercharged combination of talent, showmanship, professionalism and experience, REDLINE the High Performance party band that provides a spectrum of musical emotions that will strike a chord with just about every guest. From the highest energy dance music to the golden age of swing, familiar ethnic favorites and smooth dinner music, REDLINE's repertoire and experience in finding just the right song for the right moment will create the perfect soundscape for your event.
REDLINE has been seen televised on The Style Network's "Who's Wedding Is It Anyway", and The WFMJ-21 Wedding. And whether performing for The Cast Party for "Extreme Makeover Home Edition" , The Ohio Governor's Inaugural Ball, Corporate Events, Elegant Wedding Celebrations, Casino Entertainment or other Special Events REDLINE gets the audiences around the country on their feet and dancing the night away wherever and whenever they perform!
That is why corporate event planners from The House of Blues, Belkin Productions, The American Heart Association, Goodrich, URS Corporation and The Cleveland Clinic, Progressive Insurance as well as many private event planners choose and rely on REDLINE to wow their high profile and demanding clients.
You and your guests deserve the best for your event so book REDLINE and hold on It's going to be a party!
Available Nationwide / Destination Performances
The Astor's Beachwood Mansion Newport, Rhode Island - The Ocean Reef Club Key Largo, Florida - Mayflower Hotel Washington D.C. - Strathmore Mansion Bethesda, Maryland - Saint Paul River Center Saint Paul, Minnesota - Germania Place Chicago, IL - Glen Oaks Country Club Glen Ellyn, IL ( Chicago ) - Gull Lake Country Club Richland, MI - Radisson Hotel Kalamazoo, MI - Great American Ballpark. Cincinnati, OH
WFMJ-21 TV Promo Featuring REDLINE