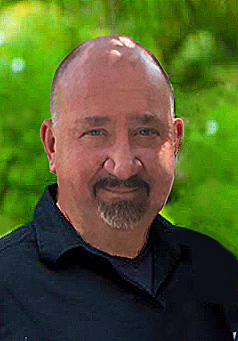 Kevin A. Downs - Owner
Akron D DJ in Youngstown DJ in Cleveland DJ in Pittsburgh DJ in erie DJ in Toledo Cleveland DJ ohio DJ youngstown DJ columbus DJ akron DJ toledo DJ Cincinnati DJ Redline Red Line weddings in cleveland weddings in pittsburgh weddings in columbus weddings in youngstown weddings in akron weddings in toledo weddings in erie weddings in cincinnati weddings in dayton wedding music wedding planning Kevin Downs Poland OH Akron DJ Cleveland DJ. Youngstown DJ columbus DJ toledo DJ Cincinnati DJ. DJ in Youngstown DJ in Cleveland DJ in Pittsburgh DJ in erie DJ in Toledo Cleveland DJ ohio DJ NE Ohio DJ NE Ohio weddings Western PA weddings weddings in cleveland weddings in pittsburgh weddings in columbus weddings in youngstown weddings in akron weddings in toledo weddings in erie weddings in cincinnati weddings in dayton wedding music wedding planning todaysbridedj theknotdj weddingwiredj bridalspectacular engaged newleyengaged ohioweddingplanning youngstownweddingplanning clevelandweddingplanning devotedpros pittsburghbride ohiobride eriebride clevelandbride akronbride burghbrides
es
Corporate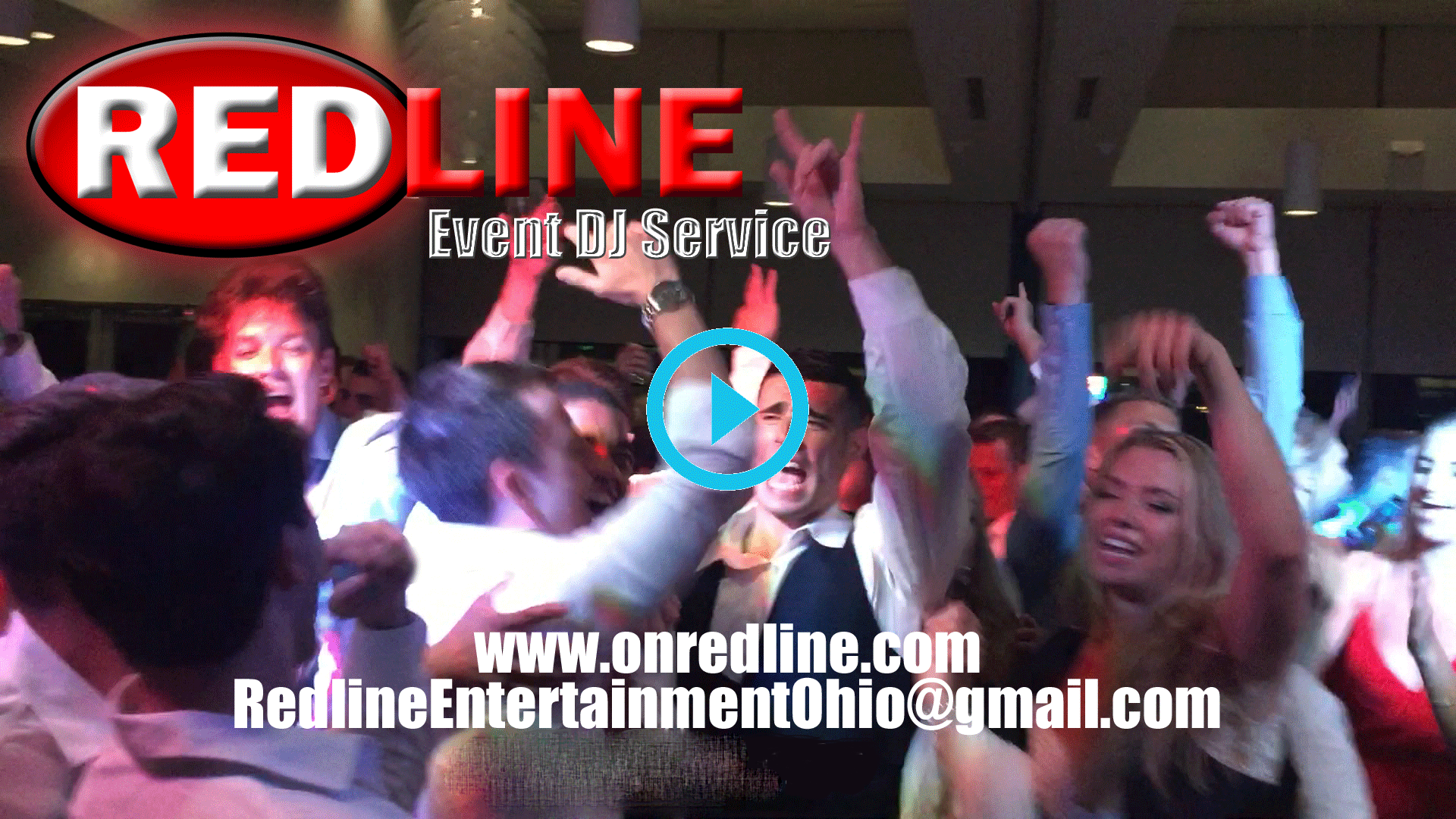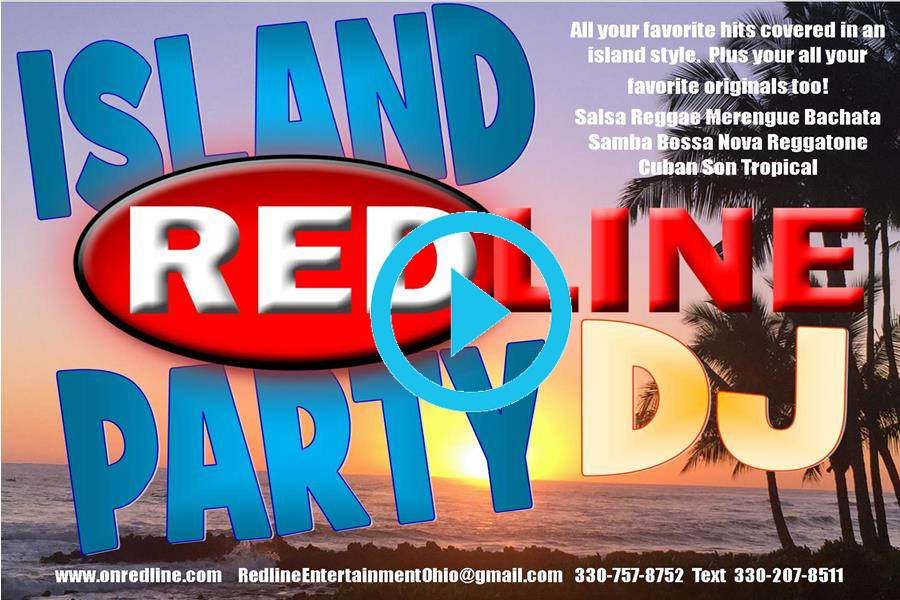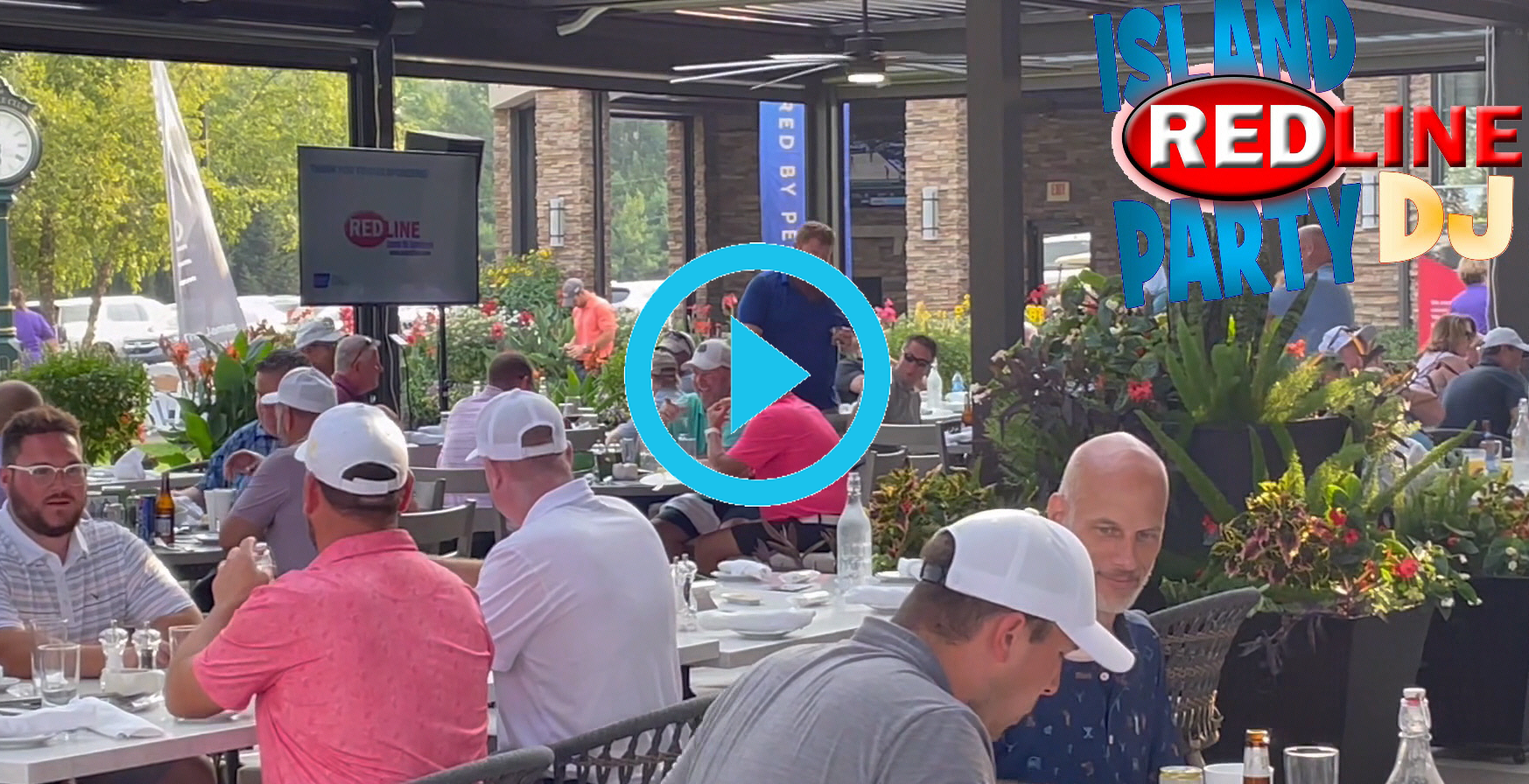 REDLINE can and will deliver the high energy, high impact performance your corporate event needs to keep your clients energized through to the end of the event. Surely your organization and REDLINE will be remembered for some time after hosting a great night of entertainment.
Below is a list of some of the benefit and corporate organizations REDLINE has performed for.
Headlined Ohio Governor Ted Strickland's Inaugural Ball.
National Chamber of Commerce, The Cleveland Clinic, Progressive Insurance, Boys and Girls Club of Kalamazoo, MI, Pittsburg, International Auto Show, Akron Children's Hospital Mahoning Valley, Clif Bar, Southwoods Healthcare, Pizza Hut, Sprenger Health Care, American Cancer Society-Erie PA, Goodyear Landing Gear Div, Lincoln Electric, Wadsworth Hospital, Juvenile Diabetes Research Foundation of Cleveland, OH, Playhouse Square "Jump Back Ball", Shaker Lakes Nature Center, Mt. Carmel Hospital, Champagne & Diamonds Ball-Columbus, OH, Hawkins School, Goodrich Landing Gear Division, Mountaineer Race Track and Gaming Resort, The American Heart Association of Belmont, OH, The Christ Child Foundation of Cleveland, OH, Canfield Community Care Net, Fox-8 TV Cleveland Morning Show, Holand Oil, The Style Network's "Who's Wedding Is It Anyway", First Night Canfield, Pittsburgh Opera, Prodject MKC, Wholey's Fish Market, Kaufmann's Department Stores, Maritz Inc. ABC's Extreme Makeover Home Edition Cast Party. Eat and Park Inc., Belkin Productions, Pittsburgh Ballet Cinderella Ball, Columbus Opera Ball, WFMJ-TV 21 Wedding, Youngstown................ and numerous private events.
Please see the packages and information pages for specific details.